Articlebio
https://articlebio.com/
Jonathan Antin and Wife Sescie Antin are back together after Divorce filed in 2011: Couple shares two Children
Published on

19 Jan,2018
Updated on

19 Jan,2018
The former Bravo judge Jonathan Antin's recent family pictures show that he and his wife, who filed for divorce in 2011 after five years of marriage have resolved their differences and are back together.
The popular hairstylist shared a family picture with his wife and children via Instagram, and the pair seems happy.
Jonathan Antin's Married Life With Sescie Karabuykov: Couple Got Back Together After Divorce Filed In 2011
Jonathan, the Blow Out star married Sescie Karabuykov, a boutique owner in 2006.The couple has two kids; a son, Asher Antin born in November 2005 and a daughter, Jocie Antin, born in 2007.
Everything seemed fine between the duo which is why we all were shocked when they announced their separation in 2011.
Jonathan Antin with his family members attending an event
According to the sources, Sescie filed for the divorce citing irreconcilable differences with a prenup which stated that Jonathan would cover all the home expenses and mortgages until their youngest kid is 21-year-old.
While we all thought the duo is no longer together their recent images proved us wrong. Jonathan and Sescie are still together and much more happy than before.
Jonathan just wished 'Happy New Year 2018' posing with his wife and two adorable kids. Have a look:
Christmas celebration with the family
Sometimes you need to give each other a second chance to fall in love all over again: Take Jonathan and Sescie for example.
Jonathan Antin's Life After Reality TV
These days reality show concepts range from botched plastic surgery to surviving naked in the wild and Jonathan is the famous name who brought the day-to-day drama of his hair salon on television.
He started his career working at a salon in the Beverly Center in West Hollywood and opened his own salon when he was just 23.
Jonathan Antin at Beverly Hills Opening Ceremony
Source: Genlux Magazine
By 1999, he became one of the top stylists in Hollywood as his clients include celebrities such as Madonna, Tiger Woods, Steven Tyler, Ricky Martin, and Tobey Maguire.
He launched his hair care line named Jonathan Product that ultimately broke the record at QVC in 2005 being the most successful hair care launch, selling 35,000 units within an hour.
He sold both Jonathan Salon West Hollywood and Jonathan Salon Beverly Hills for a time and opened the Jonathan and George Salon with Amanda George in 2013.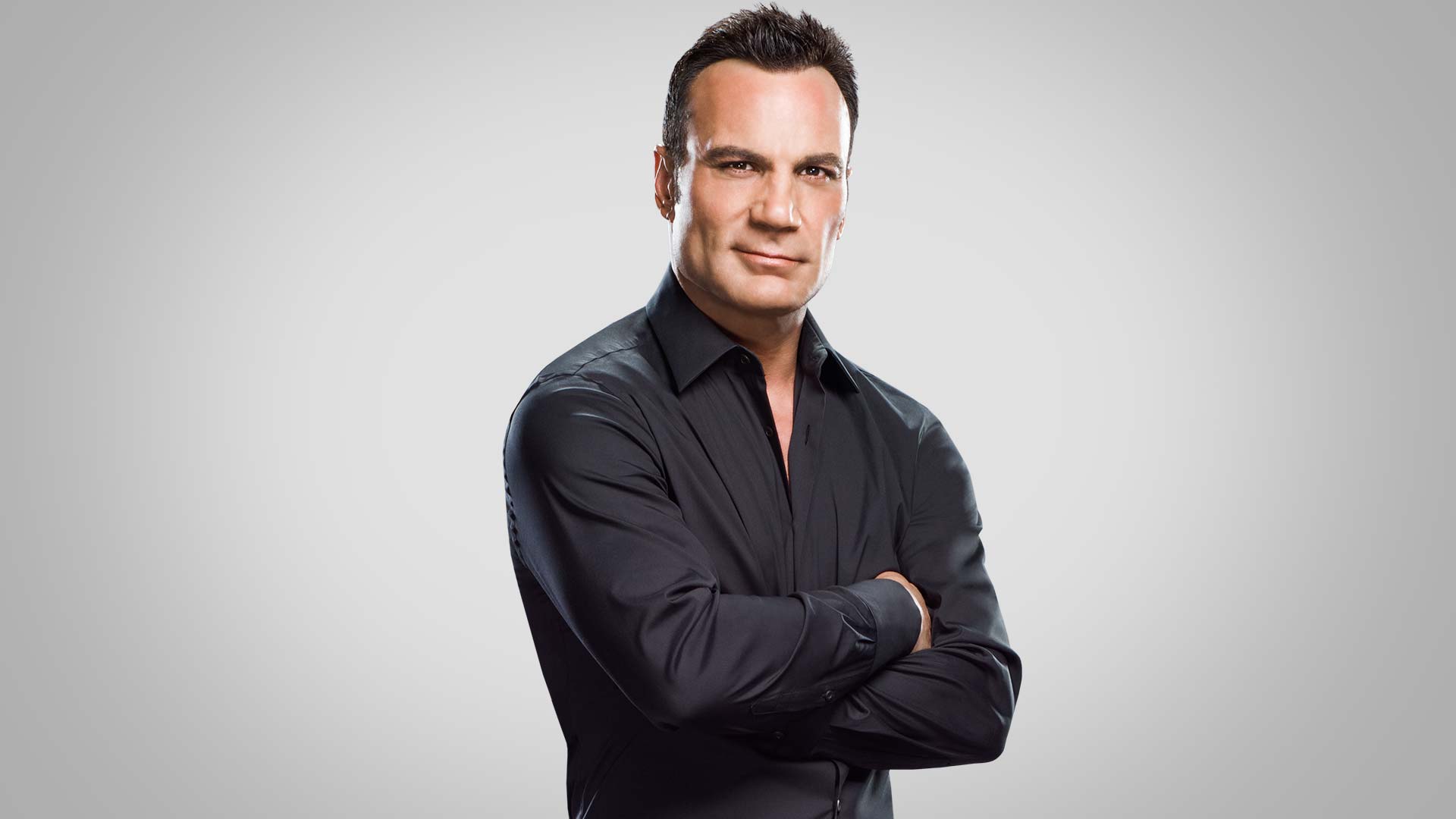 The Amazing Hair Styler in a photo shoot, Source: WE tv
Their clients include Kate Hudson, Kristen Stewart, Rita Ora, Leonardo DiCaprio, Patrick Dempsey, Jennifer Garner, Victoria Beckham, and Zooey Deschanel.
He starred on the reality show 'Blow Out' in 2004 following Austin's life. Since then, he appeared on Bravo's makeover show Queer Eye for the Straight Guy and in 2010 on the tenth season of The Biggest Loser.
Celebrity stylist and salon owner Jonathan Antin charging his smartphone at the clever charging station
Source: Salon Today
He also appeared on The Millionaire Matchmaker in 2015. Now, he's back with a new Jonathan Antin Salon on Brighton Way.
"I went back to my roots with this salon. I'm starting my own new culture. I learned a lot of lessons."

"I wanted to bring in the young, cool, social media-savvy, really talented, edgy stylists and colorists that are still teachable. Basically, I just didn't want the big divas in here. I didn't want any attitude. I wanted to build a salon and not just a team, but it's a culture and more of a family."
Recently, he has no thought of returning to reality TV; is simply very happy working on the hair salon.
Jonathan Antin; Quick Facts
Born and raised in Beverly Hills.
His father is an artist, and his mother is an interior designer.
His brothers, Steve Antin and Robin Antin is the founder of The Pussycat Dolls, a burlesque, and dance troupe.
He is the owner of two Los Angeles hair salons, Jonathan Salon West Hollywood and Jonathan Salon Beverly Hills.
Studied at the Fairfax Beauty Academy.
Has an estimated net worth of about $4 million at present.