Articlebio
https://articlebio.com/
Jennifer Aniston and Justin Theroux to Remain "FRIENDS" Post their Separation
Published on

16 Feb,2018
Updated on

16 Feb,2018
It's hard to forget someone who gave you so much to remember!
After two years of their marriage, Jennifer Aniston and Justin Theroux have called it off. The very famous Hollywood couple who married in August 2015 made the mutual decision to get separated at the end of 2017.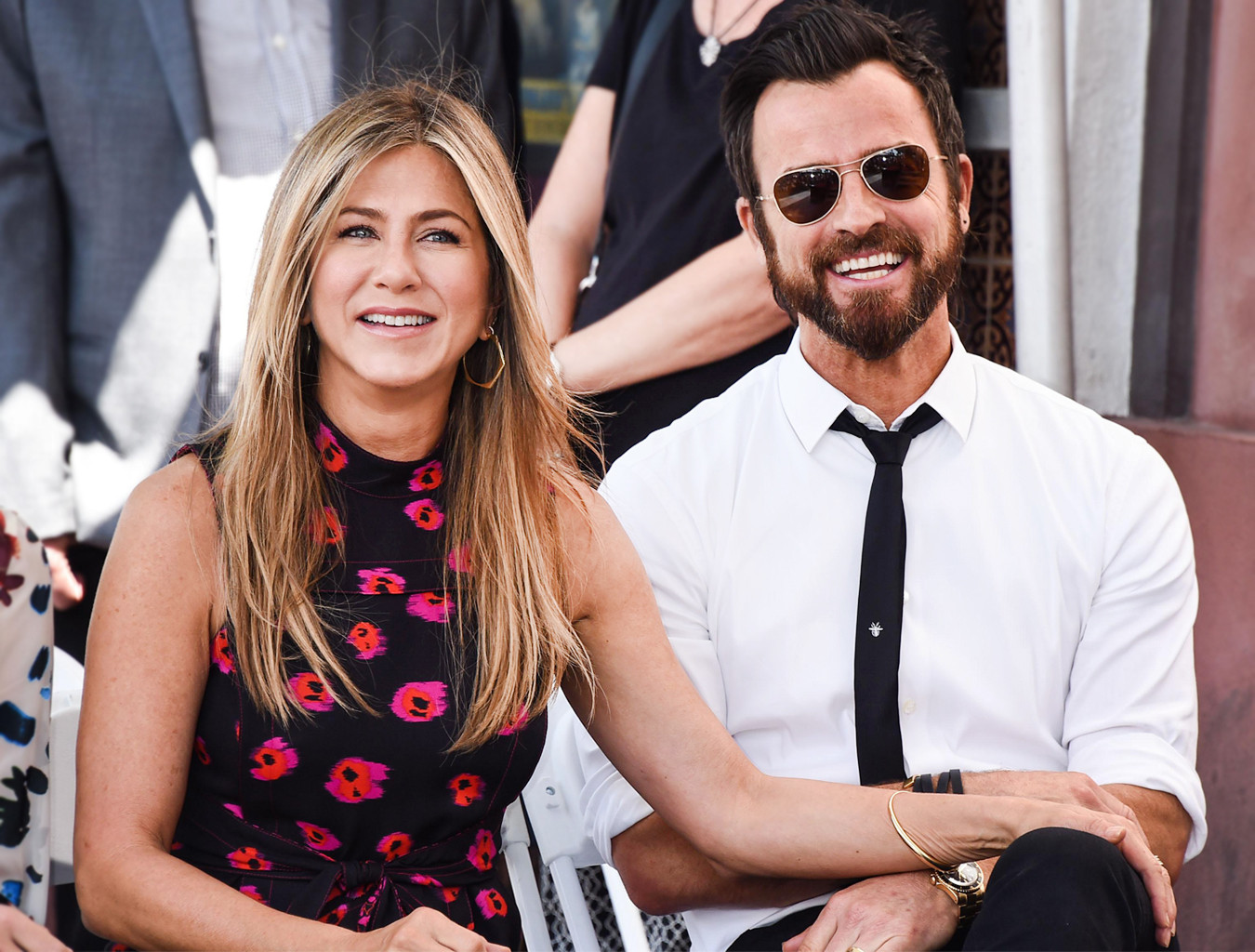 Source: E!Online
It was reported that the split was a lovingly made decision and they would continue their 'cherished friendship'.
The couple released a joint statement declaring their split and intending to remain as friends.
We are two best friends who have decided to part ways as a couple, but look forward to continuing our cherished friendship
The statement further stated:
Normally we would do this privately, but given that the gossip industry cannot resist an opportunity to speculate and invent, we wanted to convey the truth directly.
At the end, the duo addressed to maintain respect for each other and look after in one another's a hard time.
Above all, we are determined to maintain the deep respect and love that we have for one another
Aniston being a household name for her mesmerizing performance in the rom-com tv series, friends, has also made appearances in a number of movies including Marley & Me and Horrible Bosses.
Before her marriage with Justin Theroux, Aniston, 49, was in a marital relationship with fellow actor Brad Pitt for 5 years. They divorced in 2005.
Source: TheMorningBulletine
Justin Theroux is an American actor who collaborated with Ben Stiller on the script of Zoolander 2. He made his presence felt in the television series, The Leftover, with an impactful performance.