Articlebio
https://articlebio.com/
Francia Raisa Donated Kidney to Friend, Selena Gomez. Selena Underwent Transplant Operation
Published on

14 Sep,2017
Updated on

15 Sep,2017
The Fetish singer, Selena Gomez revealed she had a kidney transplant this summer.
In one of her Instagram posts, the sensational singer wrote about her friend Francia Raisa who donated an organ to her. Gomez also explained why her fans haven't heard from her despite the release of her new music album.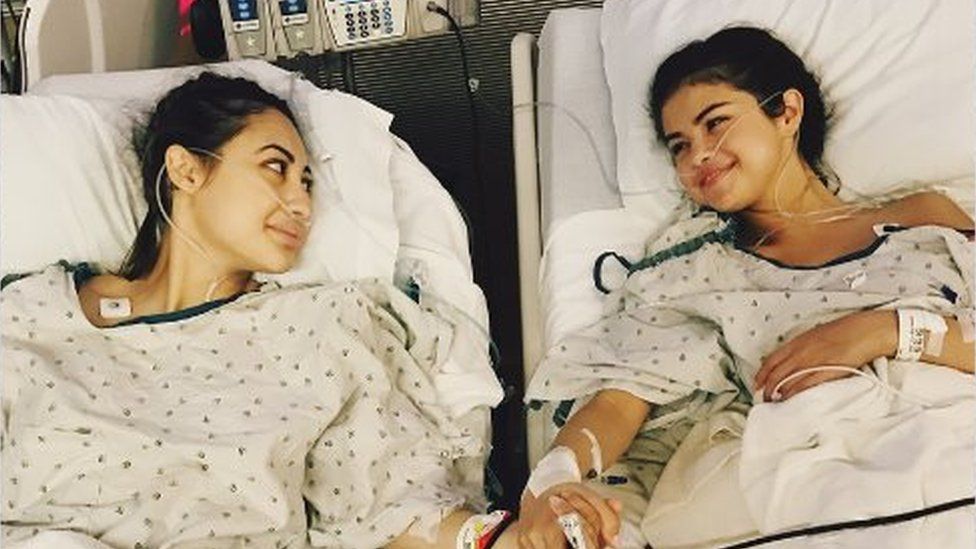 Source: BBC
In a series of posts, she wrote, "So I found out I needed to get a kidney transplant due to my Lupus and was recovering. It was what I needed to do for my overall health."
Along with the pictures of her scar after the kidney transplant, she wrote captions thanking her fans and friends and of course the donor, Francia Raisa, who is the actress of The secret life of the American teenager.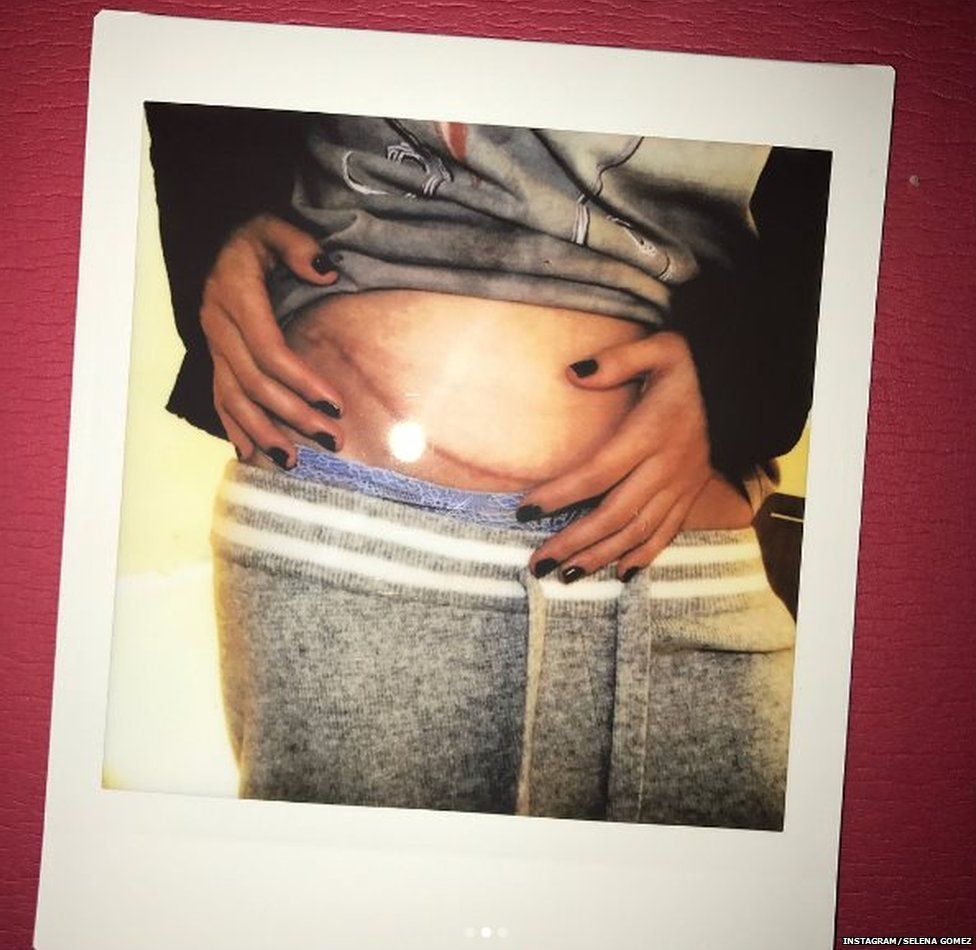 Source: BBC
In addition to her word, she wrote, "There aren't words to describe how I can possibly thank my beautiful friend Francia Raisa. She gave me the ultimate gift and sacrifice by donating her kidney to me. I am incredibly blessed. I love you so much, sis."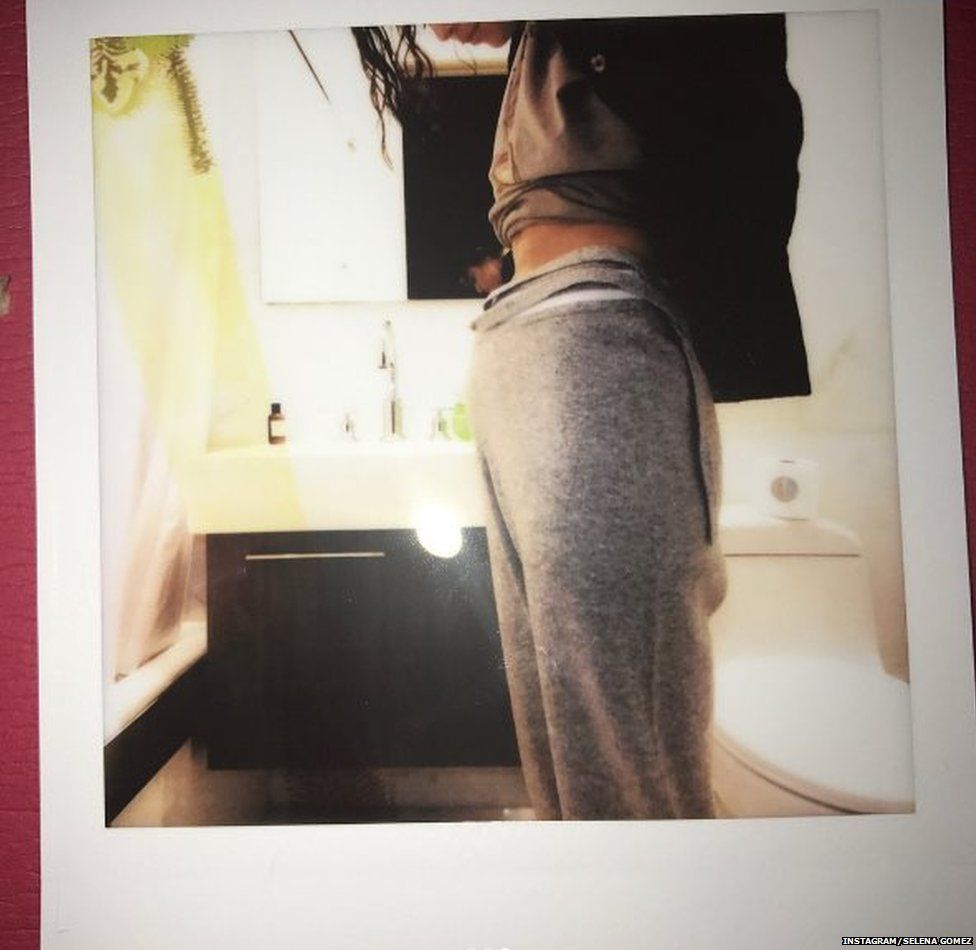 Source: BBC
Last Friday she appeared publicly after her recovery from the surgery in New York along with her boyfriend, The Weeknd.