Articlebio
https://articlebio.com/
Engaged since 2008, Alessandra Ambrosio seen kissing Fiance Jamie Mazur on a Romantic Dinner Date! Their Relationship History Here
Published on

21 Jun,2017
Updated on

20 Dec,2017
The stunning Brazilian model and actress Alessandra Ambrosio recently went on a romantic date with her longtime boyfriend Jamie Mazur. Even after spending years together, these two still seem very happy and together.
Less than a week after Ambrosio Instagrammed their romantic kiss, Mazur was seen indulging her to a dinner date in Santa Monica, California. So much PDA happening, could Alessandra Ambrosio and Mazur be getting married anytime soon? FYI the couple got engaged back in 2008!
Alessandra Ambrosio and Jamie Mazur on a Dinner Date, Second Proposal Alert?
Is it commitment issues or what? Ambrosio and Mazur have been in a relationship for over 10 years now, happy as they can be and still not married! The adorable duo is frequently spotted spending quality time together- just recently they were seen having a romantic dinner date together in California.
Alessandra Ambrosio and Jamie Mazur walking holding hand together
On Saturday, June 17, they looked happy heading towards their dinner holding hands. Ambrosio is also a mother of two, besides being an amazing model, girlfriend/fiance.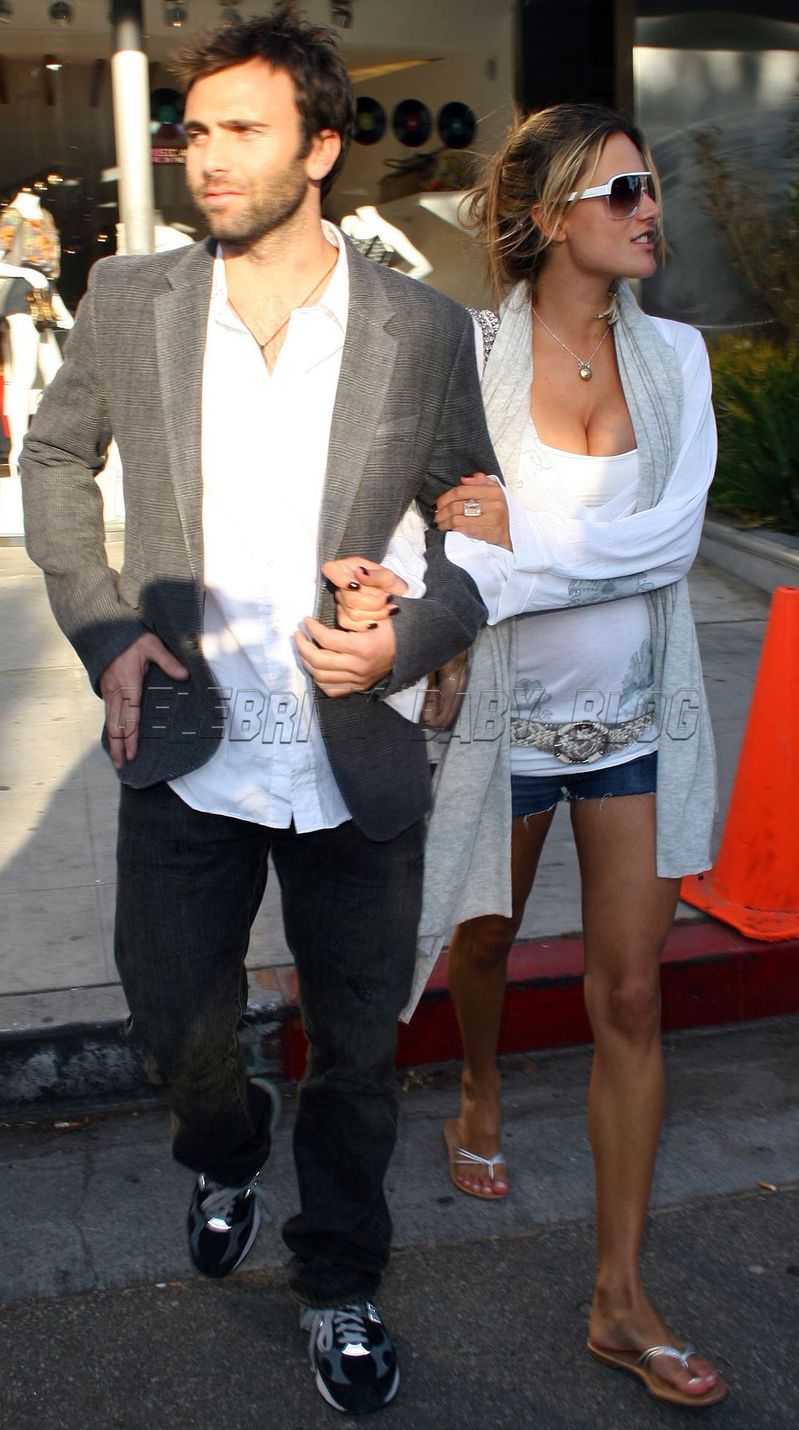 Alessandra Ambrosio with her long-time partner Jamie Mazur
Moreover, just a week before their romantic dinner, the Victoria's Secret Model shared a snap of them kissing on her Instagram. She kept the caption Spanish and full of love for Jamie Mazur.
A post shared by Alessandra Ambrosio (@alessandraambrosio) on Jun 12, 2017 at 4:12pm PDT
The lovebirds were seen having a sensual kiss on a beachside where the gorgeous model was in a swimsuit while Jamie was seen in wearing a swimming trunk.
Alessandra Ambrosio and Jamie Mazur's Relation
Alessandra and Jamie first met in 2007. After only a year of their affair, they got engaged on 12th May 2008. The couple so eager to get engaged is taking their sweet time getting married. It's been nearly 10 years now! We think it's a long enough wait, but no pressure on the couple!
Alessandra Ambrosio engaged with Jamie Jamie Mazur
Source: myproana.com
The pair is in a live-in relationship for a long time and during this period, they've given birth to two children; Anja Louise who is now 8 and Noah Phoenix who is now 4. Wish to know five facts about Ambrosio, watch the below video.
On living nine long years as a couple, they've shared a lot of romantic moments together. We can see some of their romantic dates on their social media while sometimes their dates make headlines in media.
Alessandra Ambrosio and Jamie Mazur kissing
Source: dailymail.co.uk
It is obviously loved each other that has kept Ambrosio and Mazur's relationship healthy. On the other hand, they are also frequently seen having a kiss in public. So, a kiss in public is the key to happy love life? That's something to think about.