Articlebio
https://articlebio.com/
CNN Journalist Ashleigh's Married Life, Details About Her Career and Rumors
Published on

31 May,2017
Updated on

31 May,2017
Ashleigh Banfield is a renowned Canadian-American journalist. She was born in Winnipeg in Manitoba and currently working for CNN. She did her schooling from Balmorals Hall School and graduated in 1985. From the Queen's University of Ontario in 1988, she did her BA in Political Science.
She also studied at University of British's Advance in 1992. She is married to Howard Gould who is a real estate financier in 2004. Her husband founded the carbon credit trading company Equator Environmental. He is the great-grandson of well-known railroad developer Jay Gould.
The Love affair of Ashleigh Banfield and Howard Gould
Their affair started from while Banfield was walking in Central Park in New York when she met him. After having an affair they got married at Royal Lake of the Woods Yacht Club in Canada. They have two sons together, Jay Fischer Gould and Ridley Banfield Gould.
Also Read: Ashleigh Banfield, the host of Primetime Justice, is happily married for 12 years now!
Ashleigh Banfield and Howard Gould with kids
Source: dailymail.com
There have been rumors in the media that the divorce has been taken place in between them but all of the news are just rumors. She started her television news career from CJBN-TV on 1998 at Kenova. She served as a producer from 1992-1993 as well as an anchor at CICT-TV for an evening newscast. While working there she reported the 1991 Bush/Gorbachev Summit in Russia and 1992 Summit in Vancouver.
Ashleigh Banfield career as a journalist
For ABC's World News Tonight she also worked as a freelance associate producer. In early 2000 she was hired by MSNBC in the US. After that, she worked for KDFW-TV situated in Dallas which gave her the EMMY award. She was loved and appreciated by her viewers for her works in the MSNBC.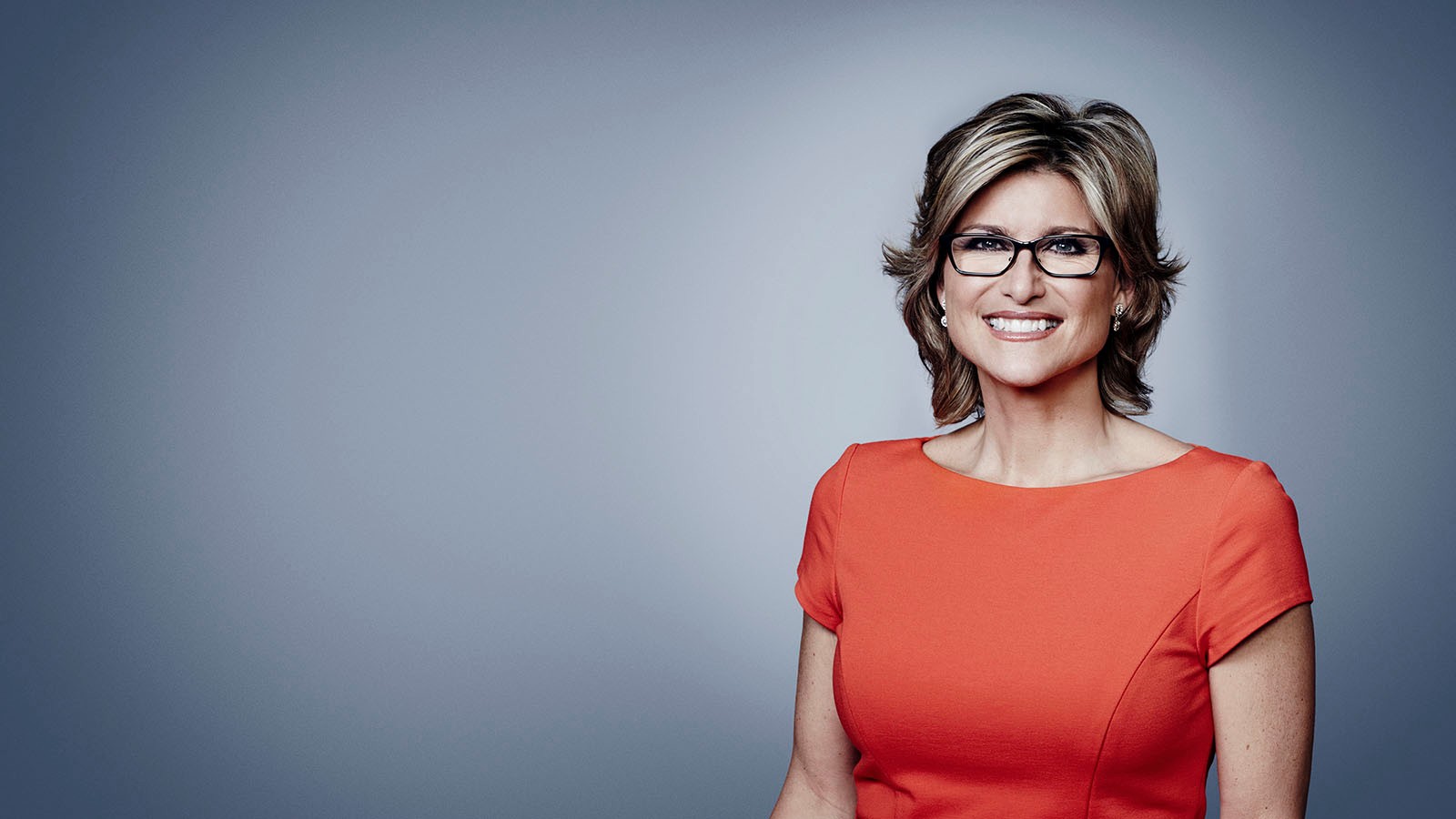 Ashleigh Banfield
Source: cnn.com
On September 2011, when there was a terrorist attack in world trade center she presented live coverage from the Manhattan street which was just a few blocks away from the site of the attack. She lost her two friends in that accident. She also suffered from post-traumatic stress disorder after losing her two friends in the World Trade Center attacks.
Apart from it, she also interviewed many war victims during the conflict in Afghanistan which includes Taliban. She did a coverage of travel from Jalalabad to Kabul and reported other experiences in Afganistan. A Catholic priest in Pakistan Father Gregory Rice was also interviewed by her. She then started working with the show Ashleigh Banfield on Location on 10 p.m.
Ashleigh Banfield
Source: ww3.hdnux.com
For her trademark rectangular eyeglasses, she has got both positive and negative remarks since her arrival on the national media scene.Talking about her achievements she has won two Iris Awards in 1994 for Best News Documentary and Best of Festival when she was working for CICI-TV.
Ashleigh Banfield
Source; pintrerest.com
Her height is 1.78 m. Apart from her charming beauty, her frosted blond hair with her stunning hot sexy legs and feet has created lots of fan following. She has a net worth of $5 million. Her salary is said to be $ 200,000 per year when she was working with MSNBC live.