Articlebio
https://articlebio.com/
WWE Star Ariane Andrew's Racist Comments on Dating Only White Has Turned Things Upside Down
Published on

16 May,2017
Updated on

31 May,2017
The 29 years old former WWE star Ariane Andrew recently talked to magazines stating her status on dating white men.
Ariane also knows in the ring as Cameron commented about not being racist if she dated a long list of white men only.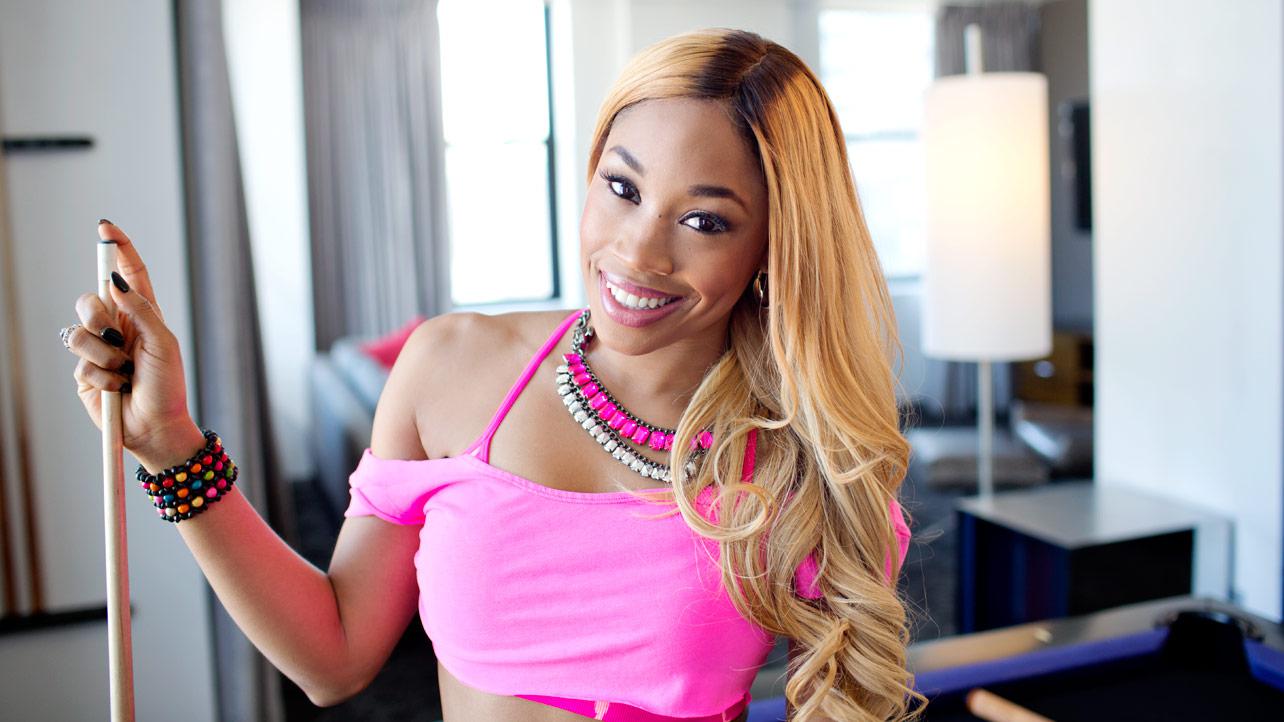 SOURCE: img4.wikia
She was one of the main cast members of reality show total divas.
She also gave her voice to hits like "Bye Bye and Wrong Number." In 2012 she was ranked number 17 with the title the best 50 female wrestlers in the PWI females 50.
SOURCE: POPULAR KEYWORDS
When TMZ asked her about dating black men, her reply certainly created an outrage among fans.
Andrew in the interview stated, "I love white guys, I don't date Black guys. I just have a thing for white boys." She went on saying, "A little vanilla and a little chocolate, they make cute babies."
The whole interaction got worse when she was backlashed on Twitter.