Articlebio
https://articlebio.com/
Shakespeare Expert Rob Claire and Actress Reiko Aylesworth's Married Life! All Details
Published on

03 Jul,2017
Updated on

15 Aug,2017
Rob C. Dodds says ''The Goal in marriage is not to think alike, but to think together''. And that's what actress Reiko Aylesworth and her Shakespeare expert husband Rob Claire do-think together! And that's why their married life is so together!
Reiko has appeared in several movies, TV series and theater shows till date while her husband Rob is known for directing theater shows! Curious to know more about their married life-children and dating history? We have some exclusive details here for you!
Reiko M Aylesworth and Rob Clare's Married Life
The Alien Vs Predator: Requiem star Reiko M Aylesworth is married to the popular theater based director Rob Clare. They both have been working together for many years, both before and after their marriage.
Reiko and her husband Rob together
Reiko currently appears in the TV series Scorpion and is filming for the new film Rapid Eye Movement. Her husband Rob is also continuously making theater shows. However, they rarely appear together at events.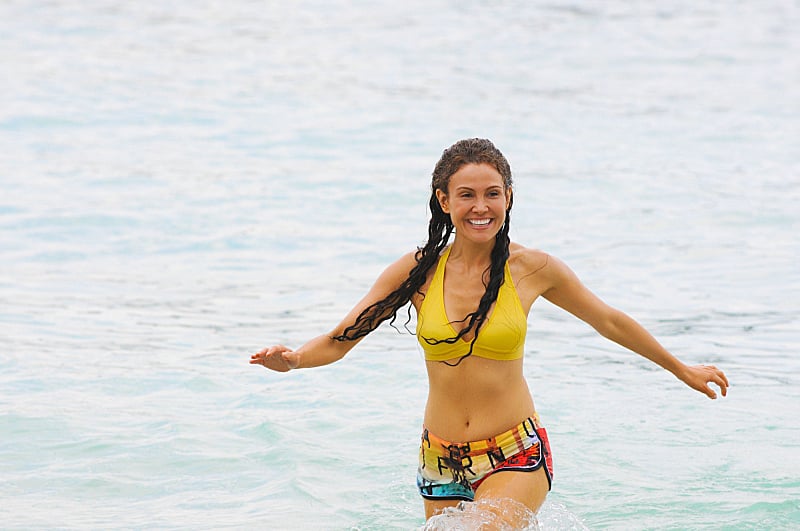 Reiko Aylesworth, Source: Pop Sugar
In May 2014, in an interview with The Southern, the couple told, they were leading theater workshops for The Stage Co. On that conversation, Reiko said:
we love coming out there; it's such a treat. For us, it's kind of our getaway place.
Reiko is not only active in film and television but also in theater shows. She has performed in several theater shows for a long time. They met first time in Southern Illinois theater scene.
Lesser-known Facts of Rob Claire
Aylesworth's husband Rob Claire, a renowned expert on Shakespeare, works especially in theater shows. He has garnered a huge experience in directing theater shows. Rob Claire is in this field for over decades now.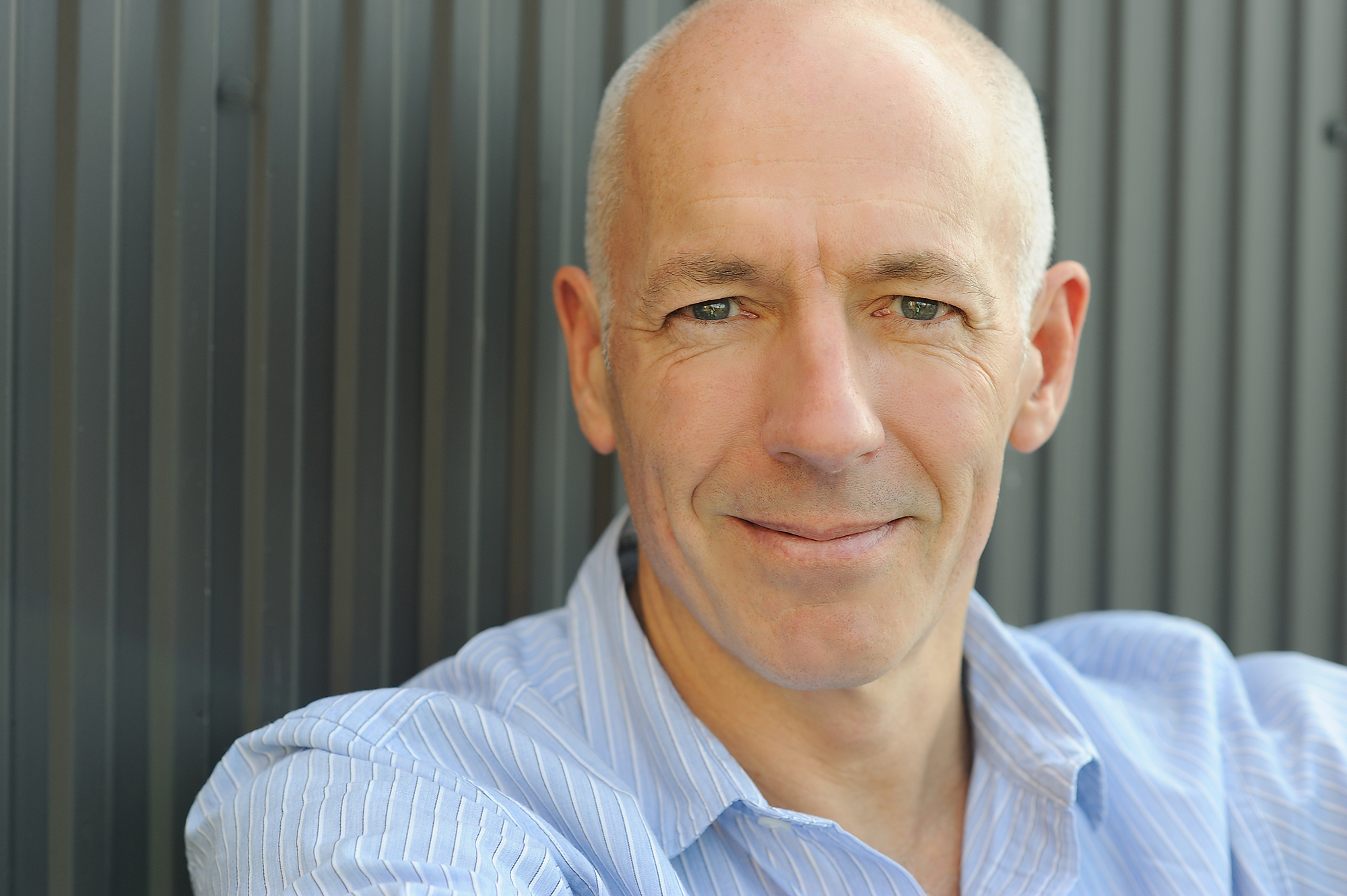 Reiko's husband Rob Clare, Source: dramatic arts
Rob conducts several seminars and theater workshops for local and aspiring actors. Reiko also helps him on her vacant time.
Rob has built a career around Shakespeare, including attaining a doctorate from Oxford University and his second stint at Royal Theater. Claire mostly directs Shakespeare productions around the US with Shakespeare's language, acting and stage combat. He takes the same approach to directing.
Reiko Aylesworth Quick Facts
Reiko was born on December 9, 1972.
She is a native of Evanston, Illinois.
Reiko is a Dutch, Welsh and Japanese ancestry.
She was interested in acting since her young age.
She is a trained theater artist who began her career as a theater artist.
Reiko graduated from the University of Washington with major in Neuroscience.
She made Hollywood debut in 1996 when she appeared Childhood's End.
She is currently filming the Rapid Eye Movement.