Articlebio
https://articlebio.com/
Sean Hannity in His Statement Talked About Donald Trump and Moment Of Truth for USA
Published on

14 Jun,2017
Updated on

14 Jun,2017
Sean Hannity who every time emerges with controversies when he gets linked up with POTUS Donald Trump.
This time again a statement released by him has made many questions about what this man wants to deliver.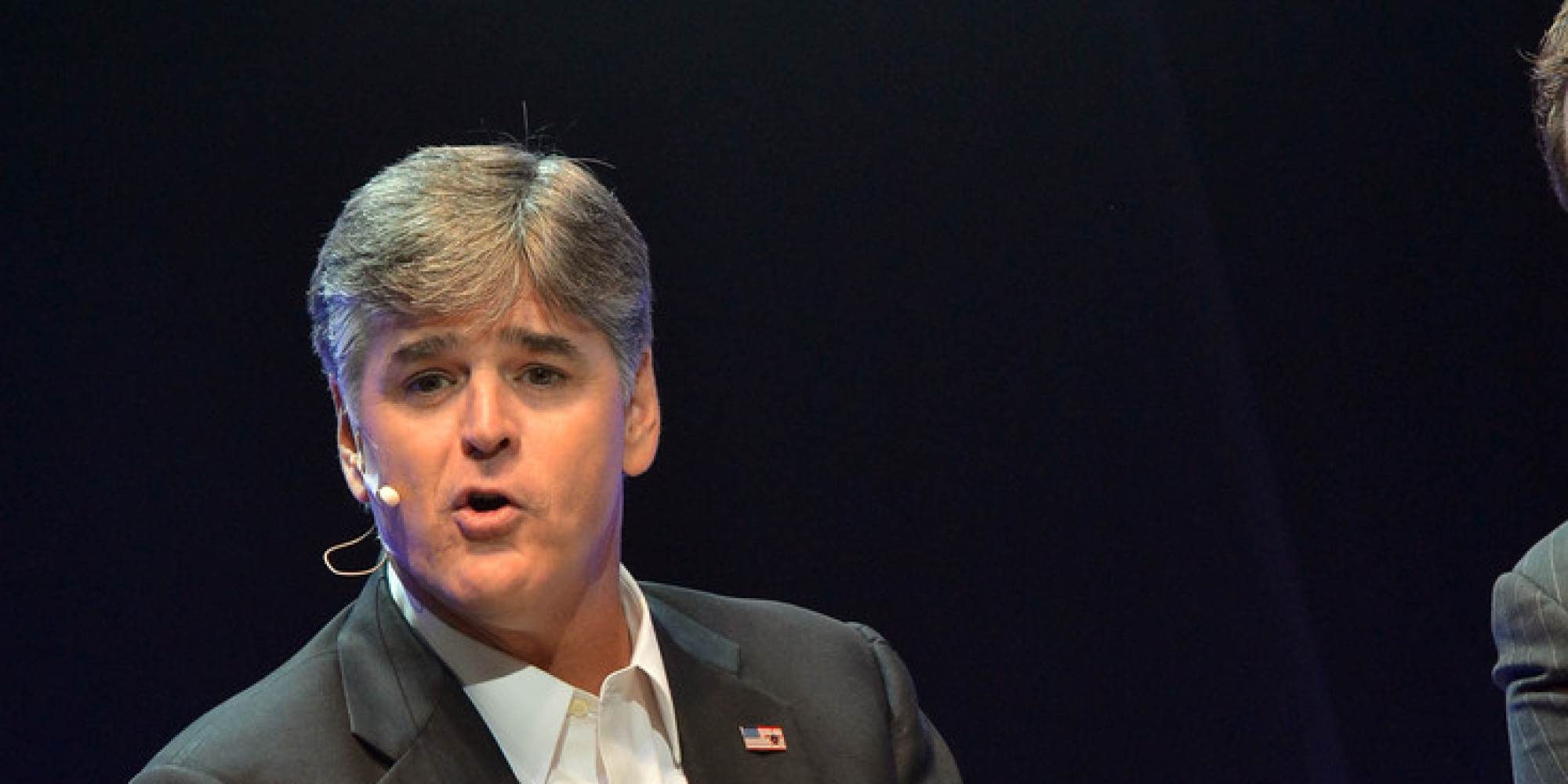 source: foxnews
Tuesday night he took a note (according to him) on those 5 forces that are trying to take down President Trump.
The 55 years old Fox news anchor stated his first point and targeted the deep state who he thinks 'selectively leak information to damage the president as James Comey did.'
Taking a dig at the media he secondly pointed out 'destroy trump media' and referred them as 'a bunch of tinfoil hat conspiracy theorists' who he thinks merged with the Clinton campaign during the time of the election.
Then he told about the unhinged Democrats who he accused as the bunch of sore losers. Likewise, he talked about of establishment of Republicans who he termed as weak and the fifth was 'never trumpers' who want Trump to fail. Warning his viewers about how serious the truth is for the United States.