Articlebio
https://articlebio.com/
Milo Ventimiglia Did Not Watch His Character's Funeral in the Post Super Bowl Episode of This Is Us
Published on

06 Feb,2018
Updated on

06 Feb,2018
Sunday's post-Super Bowl episode of NBC drama, this is us, featured the death of the beloved tv dad Jack of a heart attack after he inhales the smoke of the fire at the Pearson's house.
In the episode, the death of Jack shocks his onscreen wife Rebecca and his family. When Rebecca has the knowledge of the incident, she rushes to the hospital where she finds Jack's lifeless body.
Source: Deadline
Jack (Milo Ventimiglia) confessed to portray a dead body was tough for him to film as he needed to remain still while he was listing to his friend crumbling.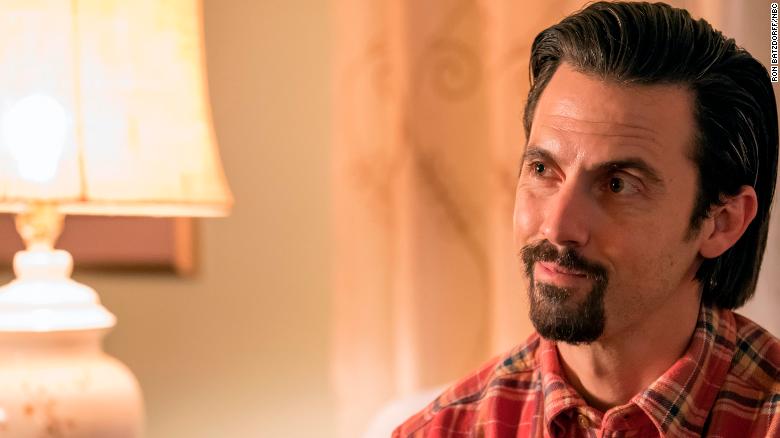 Source: CNN
The next episode which has a lot of emotional whoppers was not seen by Ventimiglia as he was not present.
Ventimiglia commenting on the Pearsons said he does not worry about the Pearsons.
I, much like Jack, don't worry about the Pearsons at all. They are a strong family and that's one thing Jack has given them — strength.
Elaborating more, the onscreen character, Jack said:
[The Pearsons] are a great, fun group who have had some heavy times but they also know how to laugh
The ratings of that particular episode post-Super Bowl is assumed to grow higher than the average calculated views of 26.98 million.