Articlebio
https://articlebio.com/
Mike Tyson Will Be Playing From Safety To Corner For The Seahawks In NFL
Published on

30 Apr,2017
Updated on

31 May,2017
The American football franchise Seattle Seahawks selected Cincinnati's Mike Tyson for the 2017 NFL.
Mike who formerly played safety with the Bearcats will be seen playing outside cornerback making his career in the NFL.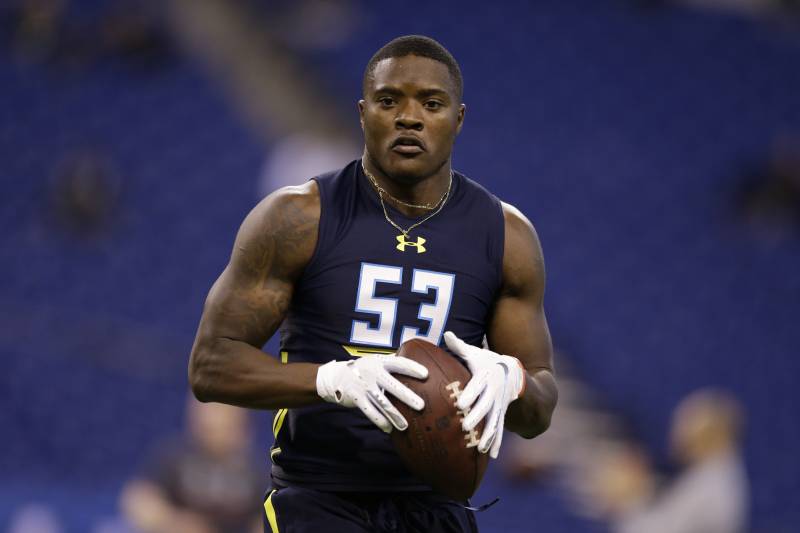 SOURCE: BLEACHER REPORT
Mike stated that he had never played this position in his college.
"He fits the profile we've been looking for since we've been has a corner. He's a big, tough, aggressive guy that based on what we've seen great cover skills." General manager Schneider stated. The statement came after they concluded the draft on Saturday.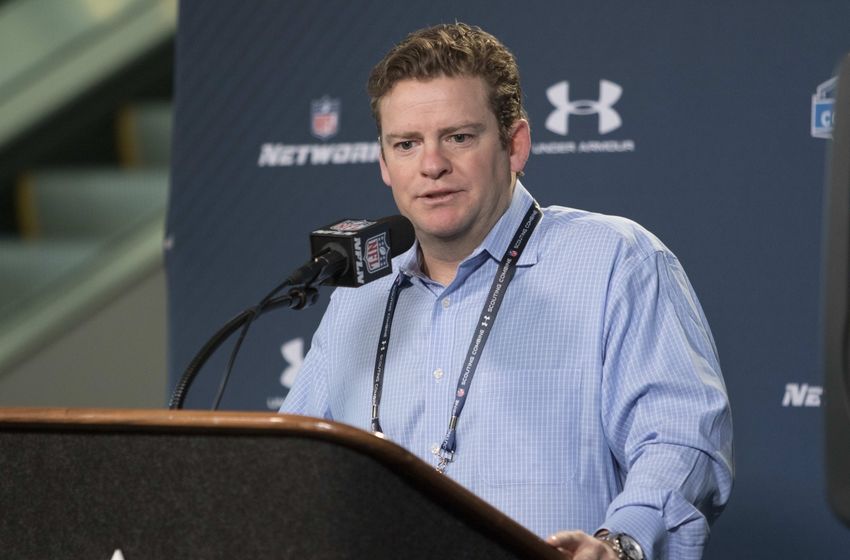 SOURCE: 12TH MAN RISING
Schneider who mentioned the move as a projection, on the other hand, was confident about Mike's performance.
"He's got fresh feet, excellent movement skills, feel for routes," Schneider mentioned.
SOURCE: SEATTLE PI
Mike Tyson in the NFL scouting has performed earlier with 4.56 second run with a 40-yard dash and 33-inch vertical jump in February.
Before the draft was finalized, Tyson visited the Seattle and admired the vision of Carroll.
"He showed love to everybody. He told us what we needed to hear right up front," Tyson told. "That's what I really look for in a coach, somebody that keeps it real and just keeps it straightforward, not sugar-coating and beating around the bush."