Articlebio
https://articlebio.com/
London and Manchester Terrorist Attacks Bring The Conservatives to winning front in Election Polls
Published on

08 Jun,2017
Updated on

14 Aug,2017
The Polling booths opened at 7 am today, June 8, in the UK and the final general election polls for this year, show the last minute boost for Conservatives. Even though #votelabour2017 is trending on Twitter right now, the polls show a 42.6% for the conservatives and only a 37.4 percent for the Labour Party.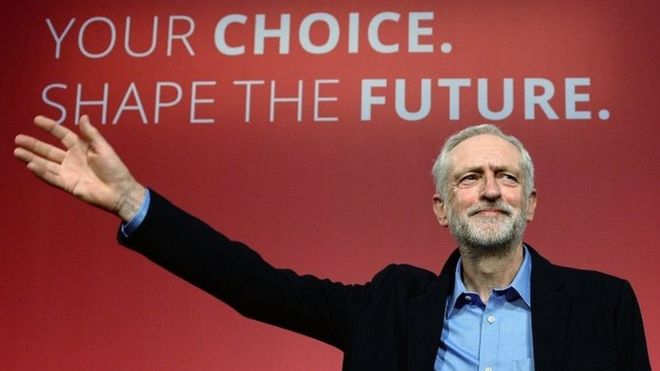 From Labour Party, Jeremy Corbyn
Midst a plunge of elections and terrorist attacks, even YouGov that pretended a higher percentage of support for Labour compared to other pollsters showed a 3 point drop for Jeremy Corbyn's party.
The London Bridge and Manchester attacks could have a role in the dramatic increase in conservative voters at the last minute.
Also, read: Ariana Grande Gears Up For One Love Manchester Even After the Recent London Attack
We'll keep you updated on the election results, keep coming back to Article Bio.
London suffered two consecutive terror attacks in two months, first Manchester and then the London Bridge Attack, it seems to have affected Election Polls, bring Conservative party to the front!