Articlebio
https://articlebio.com/
Laura Kuenssberg is Not Supporting Theresa May. Theresa Stands Alone
Published on

02 Jun,2017
Updated on

03 Jun,2017
The tough election campaign of Theresa May does not come well at the end.
The disastrous campaign had no support from any of the representatives.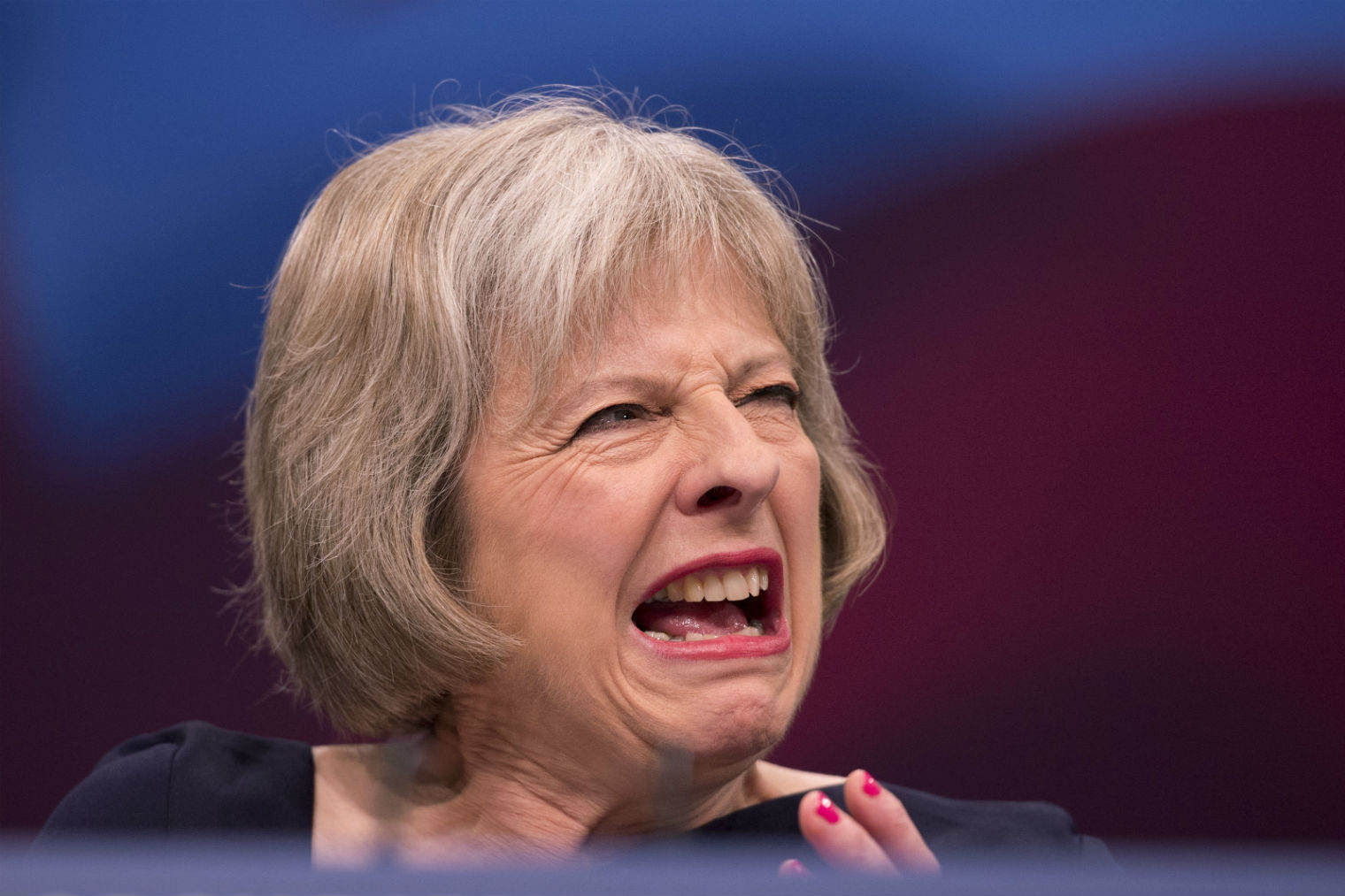 Source:Searchimage
She still had a hope with BBC's Laura Kuenssberg thought recent tweets of Laura has proved that Theresa is standing alone on her path. If one has a look at her twitter account, a disrespect for the prime minister can be easily noticed.
@theresa_may They respect you more when you show strength. Or show up. pic.twitter.com/mNXXDKL0xd

— House of Cards (@HouseofCards) May 31, 2017
During the BBC's election debate on 31 May, Theresa missed it to with Kuenssberg tweeted:
However Corbyn does tonight deciding to do the debate has certainly moved Labour on from confusion over childcare

— Laura Kuenssberg (@bbclaurak) May 31, 2017
Thornberry says Corbyn appearance was 'pencilled in on Monday' , 'confirmed on Tuesday' - sources were saying unlikely late last night

— Laura Kuenssberg (@bbclaurak) May 31, 2017
She showed her interest in Corbyn after he agreed to do the debate in the last minute of the show.
Well, this news of Kuenssberg turning Theresa may down and rising and praising opponents may lead a destructive fall of Theresa. Hopefully, the end of May does not lead 'May' to end.