Articlebio
https://articlebio.com/
Kim Kardashian's Bid Of $379,500 For an Exotic Timepiece
Published on

23 Jun,2017
Updated on

18 Aug,2017
Kim Kardashian recently bid and won one of the most expensive accessories of legendary first lady Jackie Kennedy. She bid for an expensive timepiece which was recently auctioned.
phottmz
Sources from the auction told TMZ that they had expected to raise $120,000 from the watch but things got turned wide after Kim's winning bid of $379,500.
The watch was acquired from Jackie when she was the first lady which was months before the assassination of John f. Kennedy. Her brother in law Prince Stanislaw gifted the piece to her on an occasion.
source: TMZ
Earlier Kim vowed about not to be flashy after the incident that took place on last October. She was robbed in Paris and was harassed too. Well, the watch has no diamonds on it and the design is understated too. Though Kim has decided to wear it even after the incident of Paris.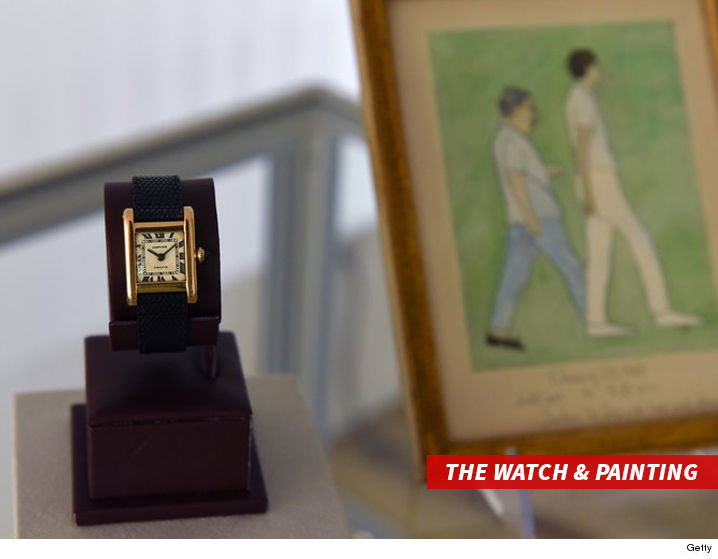 source: TMZ
Sources said Kim has been eyeing on Jackie's paintings and has decided to bid on them too.