Articlebio
https://articlebio.com/
Is 34-Year-Old Actress Susie Abromeit Still Single or Married? Details About Her Past Affairs!
Published on

22 Nov,2017
Updated on

23 Nov,2017
Storyteller, artist, creator, and animal & nature lover Susie Abromeit says her career is going great at present.
She plays Pam in the Netflix original series, Jessica Jones, where she is not only the personal assistant but also the love interest of power lesbian attorney Jeri Hogarth. But what about her real-life story? Is Susie Abromeit seeing someone? Or is she single?
Is Susie Abromeit Single? Or Is She Dating Someone?
Susie Abromeit, who has always been fond of telling stories, is possibly single at present. Take a deep breath, Aromeit admirers! Maybe, you have a shot?
Susie Abromeit on Instagram
Susie Abromeit has always been low key when it comes to her romantic life. Even though she keeps posting pictures on Social Media about her activities she keeps any information about her life far and away from social media.
Also, it's not that there aren't any male faces seen on her Social Media, but then the way she captions those pictures, there is no place left for speculations.
Susie Abromeit at NYLON Young Hollywood Party
But, even though she is single, Abromeit clearly knows what kind of person she is looking for.
In her words
I like me some scruff! Yeah, I like a man with a beard, I like a manly man. I mean, he can have quirks, do some sewing or whatever. I think that's beautiful. But then also a man who can work with his hands, who can fix anything. A man who can make me feel like a woman.
Also, she added
There's two parts of me, like everyone: masculine and feminine. We all have both parts of that. When I can feel more in line with my femininity, yeah. That's just hot.
Perhaps she isn't single and is hiding her relationship so that people can talk about her work and not about her personal life or perhaps she is single. Well, what do you think?
Though her relationship status right now isn't as clear as her career, she has had past affairs.
Susie Abromeit's Past Affairs-Details About Her Exes Here
Susie Abromeit, reportedly, dated Bode Miller for a year, but then it was more like a rumor than a fact. Moreover, Susie Aromeit's alleged ex-boyfriend Bode Miller is now a married man- he tied the knot with Morgan Beck on 8 October 2012.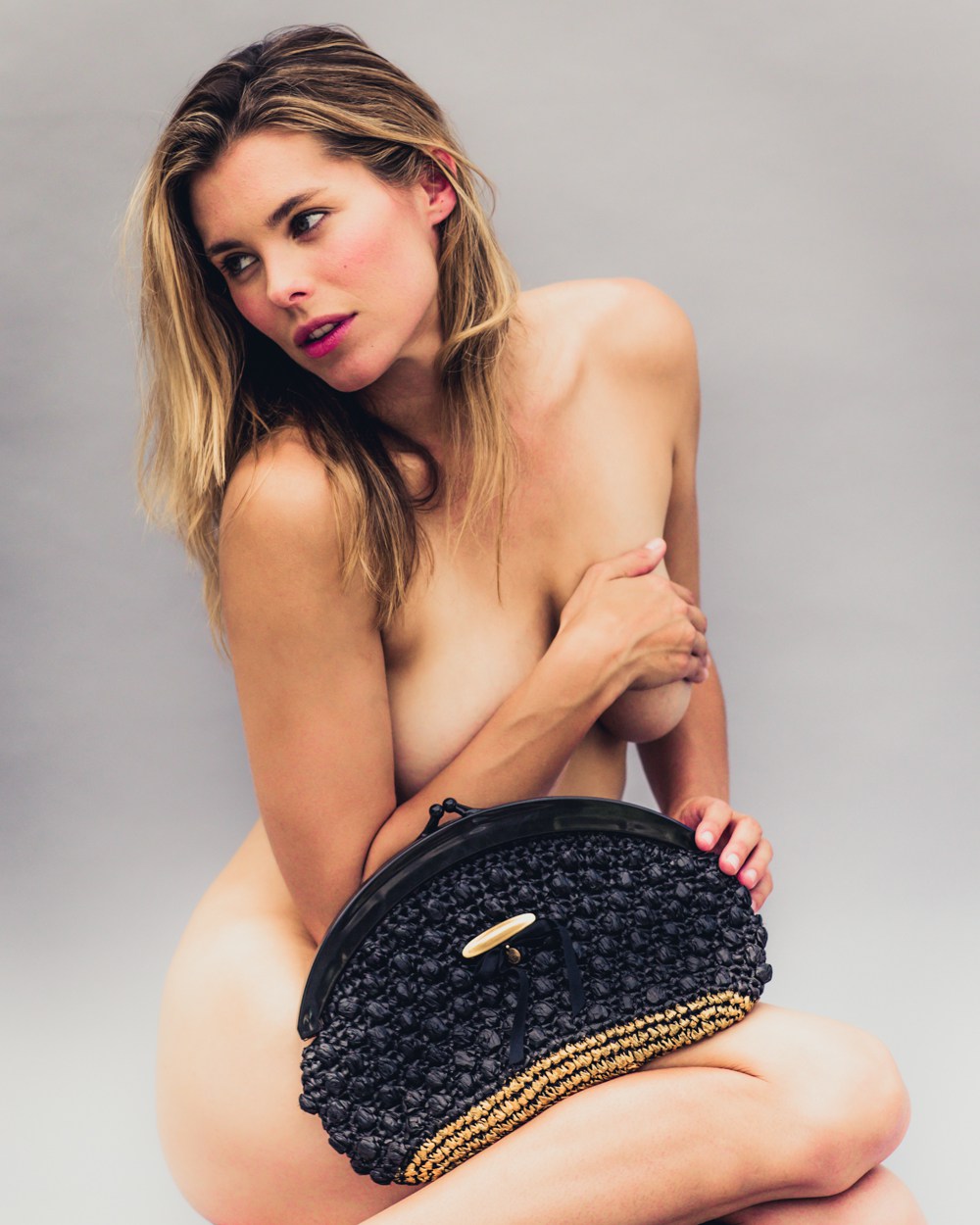 Susie Abromeit Naked Picture
Susie was also linked to tennis star Mardy Fish. Reportedly, their romance started in 1999, but they couldn't extend their relationship for more than a year.
Quick Facts:
Mardy Fish was born on 15 November 1982.
She was born in Boston Massachusetts.
Susie was a very talented tennis player in her high school.
She was also ranked at No. 6 in the US under the age of 16 as a tennis player.
Kate Merrill and Susie are her sisters.
She is 1.7 m tall.