Articlebio
https://articlebio.com/
Irish Actress Aisling Bea's Heartbreaking Break-up Story, Is she engaged now? Find out!
Published on

21 Jun,2017
Updated on

31 Jul,2017
Everything happens for a reason. Irish actress, Aisling Bea didn't know it during her breakup but seems like she definitely knows better! She recently filming the TV series Hard Sun along side Derek Riddell, Tamara Smart, Cameron King and Jim Sturgess.
Bea who is an Irish actress, comedian, and writer moved to England after her break ups, looks like a difficult separation! Did she overcome her university crush and find her new love? What is her current relationship status? Let's find out:
Is Irish actress Aisling Bea still single
Irish actress Aisling Bea likes keeping her private affairs private. She doesn't share much about her love life publicly. Reportedly, the actress is single. However, the stand-up comedian and writer from Kildare, Bea was in a relationship previously.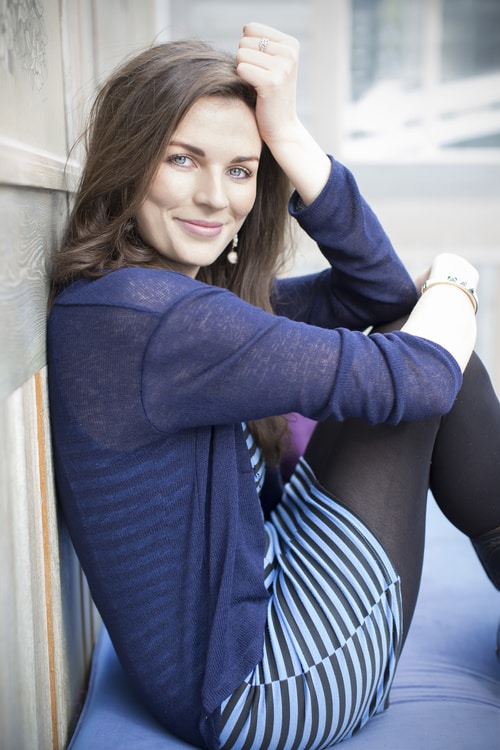 Aisling Bea
Source: lisimg.com
Thirty-three years old Bea was reported to be dating Ardal O' Hanlon.However, she didn't reveal much about the boyfriend but she disclosed that she came to England after the messy break up with ''the boyfriend.''
Aisling Bea commented on her break-up saying:
"It had never occurred to me [to go to London]. So I said I'd audition as well. I had a bad break up at university - you know when your heart breaks for the very first time, and you think 'I must leave this island' as if it had never happened to anyone before."
She added:
"I said 'ok, I'll go to England' and it was the best decision I ever made."
So due to her break up she left Ireland and moved to England where she completed her degree in Arts at the same university from where famous comedian Chris O'Dowd graduated.
Aisling Bea
Looks like the actress is more concerned in uplifting her career rather than in finding love at the moment. So, Aisling Bea is definitely not engaged at the moment. Good luck to her!
Aisling Bea Achievements
Aisling admitted that she never planned to build her career in theater because she thought she didn't come from the right place for theater
"It wasn't something I ever thought was achievable,"
Even though her relationship with her University boyfriend didn't last long she ended up achieving great success in Hollywood.
Currently, Bea is a great success in her career and she also proved her talent as a stand-up comedian throughout the world. She also won Gilded Balloon So You Think You're Funny award in 2012 at Edinburgh Festival Fringe and Best Female TV Comedian for British in 2014.