Recently, the Huffington post published some private emails showing the pageant officials mocking, degrading and insulting contestants.
Among the contestants was, the 2013 Miss America winner, Mallory Hagan who took a stand and slammed the former CEO Sam Haskell for mocking her over her weight and purported sex life.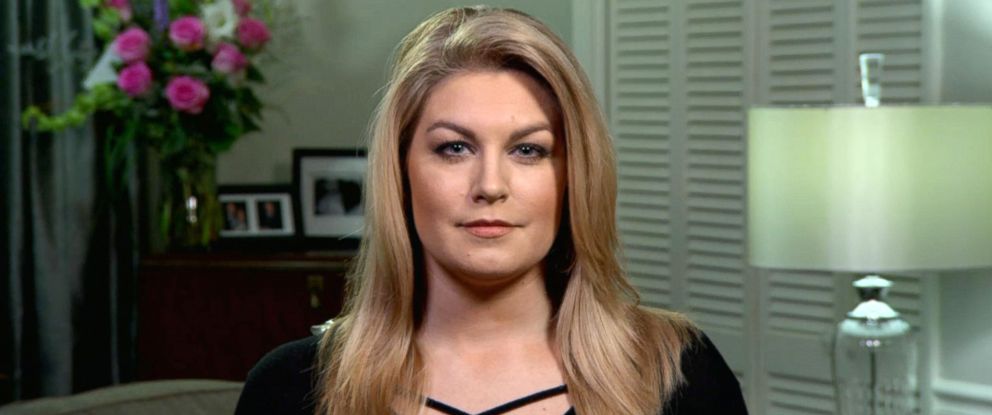 Source: ABCNews
Concluding the whole scenario, some top pageant officials were forced to resign from their positions as demanded by Hagan along with some other contestants.
On Tuesday, In talks with Good Morning America, Mallory Hagan spoke over the whole issue.
I think this is an opportunity to see how women can come together, support each other, rise up, take over the things they that they want to see happen and move forward," Hagen said. "I'm really hoping what people see is these women are empowered and work together and we lift each other up.
Also, taking a stand over the dignity of the contestants, she proposed to reinvent the show rather than dismantling it.
NYDailyNews
"I think there's a lot of conversation that's been happening behind the scenes for many years from all of us formers about things that we would like to see change and, unfortunately, the leadership that was in place was simply not open to it," she said. "So now we have an open door."
Hagen went on thanking a former pageant employee, Brent Adams to bring light to the issue.