Articlebio
https://articlebio.com/
Dorinda Medley Has Found A Good Friend In Tinsley Mortimer On The Set Of Housewives Of New York
Published on

13 Apr,2017
Updated on

14 Sep,2017
Entrepreneur Dorinda medley talking to daily mail has reported much important information about the latest edition of real housewives of New York.
She stated that this season will be best of all with much fun loving scenario and less dark as compared to sex and the city. She was quoted saying that she is looking forward for an expansion of her brand.
She confessed that with Tinsley Mortimer she started a show relationship but their bonding is going good and forming a real friendship.
Talking about Tinsley she said, "She's really interesting. I didn't know anything about her so it was really fun getting to know her."
She was in surprise when she got to know about Tinsley's mugshot but then all went well.
"It was a bit much. I almost wanted a day, "Oh my god. Did you buy a frame for it?"'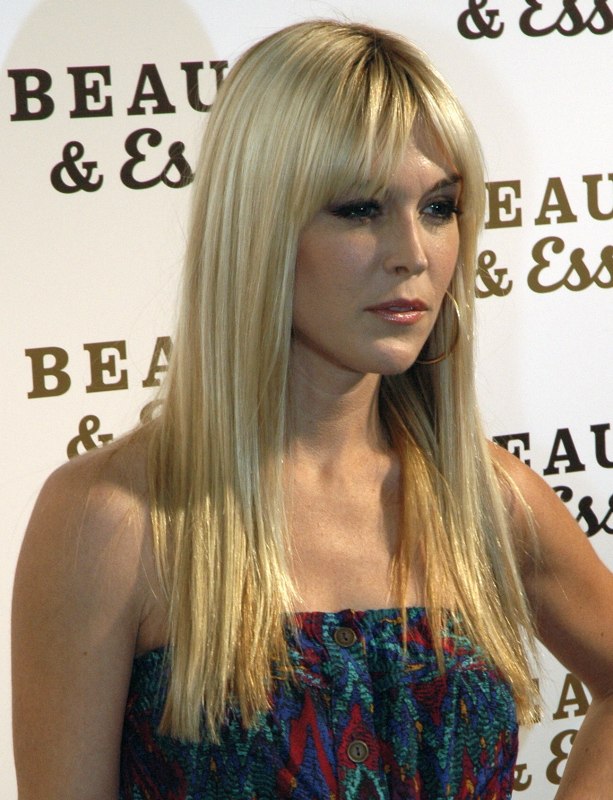 SOURCE: HAIRFINDER
Sonja Morgan who featured in last season was not good with Dorinda. And Tinsley was living with him. This also disturbed Dorinda.
"I wasn't even sure if she was going to accept me", stated Dorinda
At last, she still feels for Tinsley as a southern charm she would like to be friend with.