Articlebio
https://articlebio.com/
Channel 4's Jeff Stelling's Happy Married Life, Details About His Wife Here
Published on

04 Jun,2017
Updated on

27 Jul,2017
Robert Jeffrey Stelling known as Jeff Stelling is a sports television presenter and sports journalist. As a sports journalist, he anchored coverage of the Champions League between 2011 and 2015.
They say there is no love in marriage but there is love in people. Then, people put love in marriage. Here, we are talking about the blissful married life of Channel 4 game show "Countdown" host, Jeff Stelling. Who is Jeff Stelling's wife? Let's break it all down right here!
Jeff Stelling Living Happily with Liz Stelling and Three Children
Jeff Stelling married Liz Stelling in November 1998. The marriage ceremony was held in Richmond upon the Thames surrounded by friends and family members. His wife, Liz Stelling is not a celebrity like Jeff, but they have a wonderful marriage nonetheless.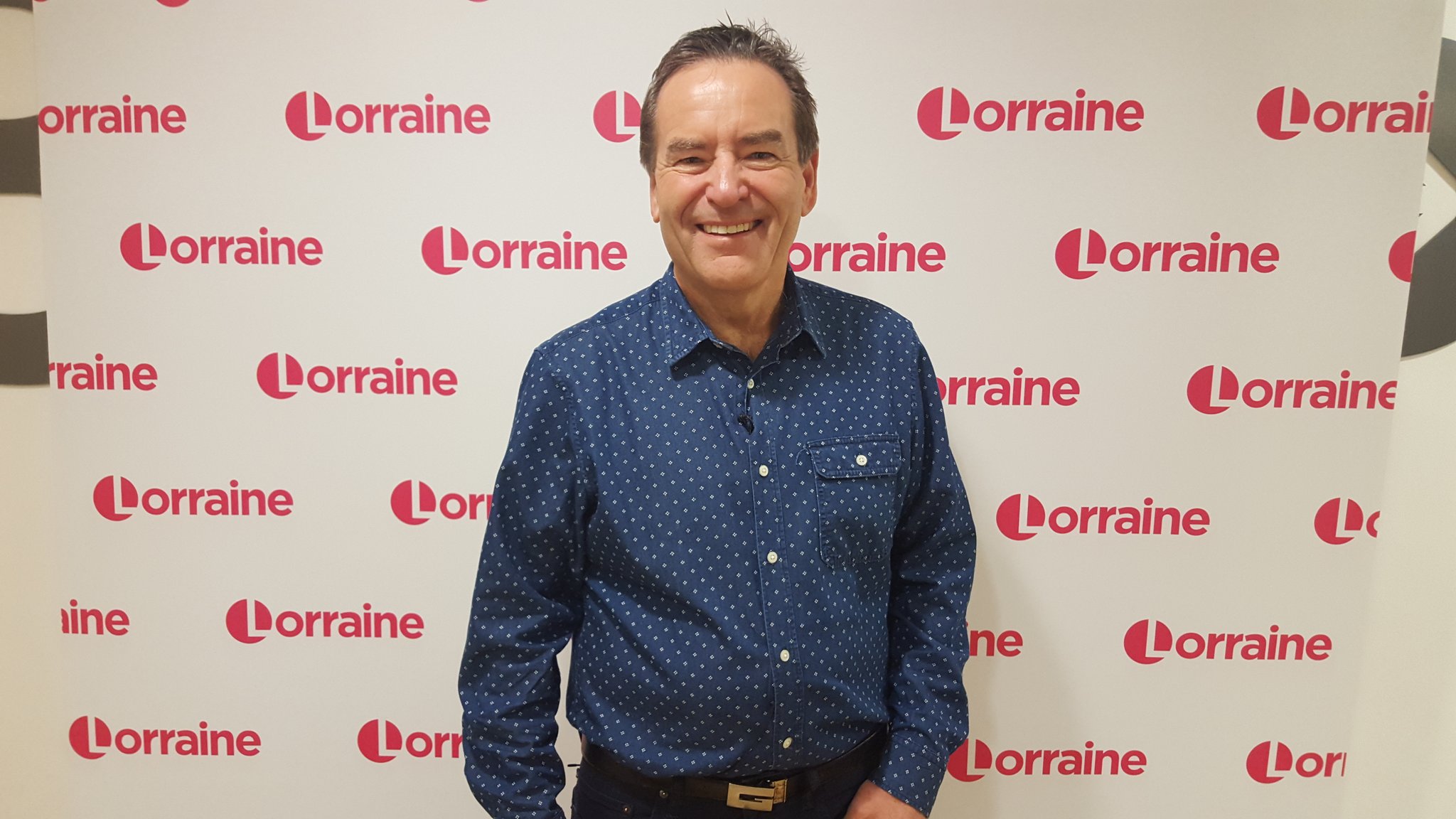 Image: Jeffery Stelling
Source: ITV.com
Jeff Stelling got married at the age of 43, now he is 62 years old. The frequent host for "Gillette Soccer Saturday" is married for 19 years. Jeff and Liz are the proud parents of two sons and a daughter. The couple's first child Robbie was born in the fall of 1998. Their second son Matthew was born in December 1999. Steff's one and only daughter Olivia was born in July 2003.
Image: Jeff Stelling, father of three children
Source: WalesOnline
Currently, You can watch Jeffery Stelling presenting Gillette Soccer Saturday for Sky Sports.Stelling resides in Bishop's Waltham in South Hampshire with his better half Liz and two sons Robbie and Matthew and a daughter Olivia.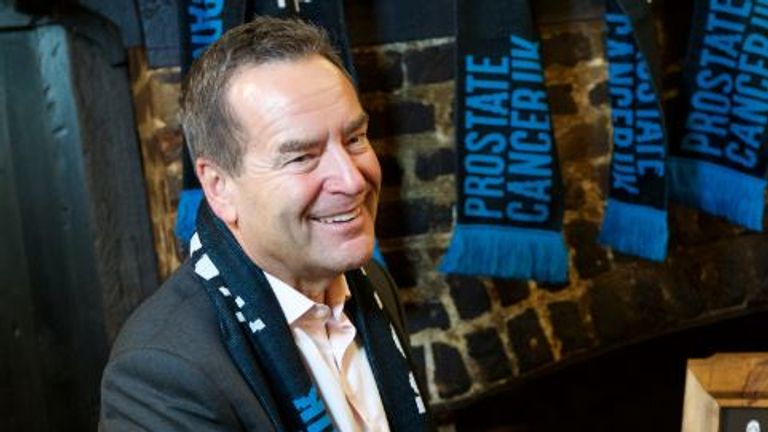 Image: Jeff Stelling behind the scenes
Source: Sky Sports
The Column writer for the magazine "Dream Team" is not active on social networking sites like Facebook, Twitter and Instagram as his account was hacked. Stelling stopped using Twitter after user abused his 14-year-old son by calling him 's**** goalkeeper'.
Jeffrey Stelling is a Generous Person
Talking about the social services and contributions made by Jeffery, he has served many helpless and diseased people till date. In June of 2013, Jeff Stelling, Craig Hignett, Colin Cooper, and his 12 other mates climbed Mount Kilimanjaro in order to raise money for the children's charity 'The Finlay Cooper Fund'. The climb raised £100,000.
Likewise, in 2015, Jeff was appointed Hartlepool United's president after accepting a request from the club's owners. Stelling walked 262 miles from Hartlepool United to Wembley Stadium for more than 10 days raising over £420,000 for Prostate Cancer UK in 2016.
Jeff Stelling alongside Prostate Cancer victim
source: ITV.com
Jeff moved ahead with his friend Russ Green, who was Hartlepool United's Chief Executive at the time. He was joined by over 400 walkers including his colleagues from Sky Sports and the Football world; Chris Kamara, Charlie Nicholas, Matt Le Tissier, and Paul Merson.
On Day 3, Sir Ian Botham arrived to lend his support and marched along with Stelling to Glanford Park, the home of Scunthorpe United. For more celebrity news, keep coming back to Article Bio.