Articlebio
https://articlebio.com/
Canadian University Students Received Mysterious Packages Containing Sex Toys
Students of a Canadian university were amazed after they received packages containing sex toys. More than 10 students organizations throughout the university received packages from Amazon from an anonymous sender.
The reports have claimed that some students have even received 15 packages since November worth $799 in total. To many people's belief, it was an expensive hoax though police officials have been investigating and searching for the face behind it.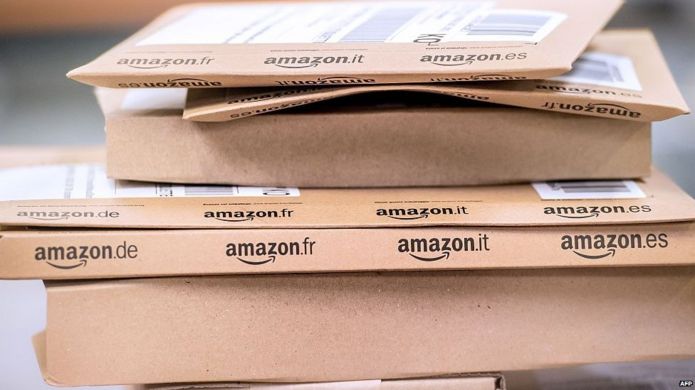 Source: BBC
Thunder Bay, Ontario, RCMP Constable Darryl Waruk speaking to the CBC explained that it could be a marketing strategy for companies in China.
Parcels have included phone chargers, earphones, light bulbs, an iPad case and numerous sex toys.
Ryerson university student union's vice president, Camryn Harlick speaking to the campus paper stated:
One was like a mint greenish multi-setting vibrator with like a rose gold end and it was so bougie
The student union of the University of Manitoba took a step ahead and donated all the sex toys to the LGBT community students group in order to use them as a prize to fundraising for the college.
Student union president Tanjit Nagra in talks with the CBC spoke:
To be honest, at first I thought, perhaps, maybe it was a staff member [who ordered it] and someone was embarrassed and didn't claim it. But then once we saw there are students' unions across Canada are getting the same thing when we were like OK, there is something going on, right?