Articlebio
https://articlebio.com/
ABC's David Muir Reporting 20/20's HEROIN Earns CINE Golden Eagle Award
Published on

30 Apr,2017
Updated on

12 Oct,2018
David Muir, the journalist, and co-anchor of news magazine 20/20 has won a Cine Golden Eagle Award in the news program category.
His reporting for heroin which exposed about the heroin addicts and how the treatment is unavailable to this epidemic has won the award.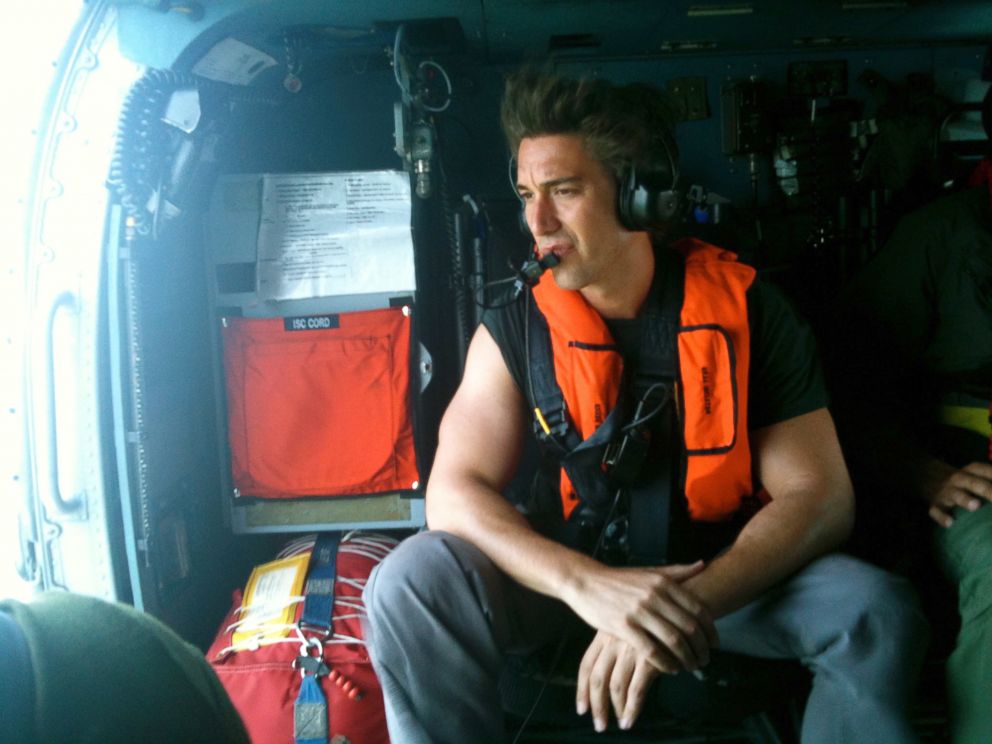 SOURCE: ABC NEWS
The concepts deals with families struggling with heroin addiction and nowhere are they helped to get rid of it. David Muir was exploring the events where mothers and their newborn babies depending on heroin.
ABC president James Goldstone announced the winners and stated, "The program was overwhelmingly well received by lawmakers, advocates educators, and viewers,"
SOURCE: TV NEWSER
Competing finalists included Ronan Farrow who reported for NBC News named Americas Chernobyl and the other one was nightline's report "daughters for sale."
SOURCE: ABC NEWS
The Golden Eagle Award this time was the 60th year of the ongoing award show. CINE is the council on international non-theatrical events with a partnership with USIA branch of the state department.
For more information on David Muir: Five Facts about ABC Journalist David Muir