Articlebio
https://articlebio.com/
15 Creepiest Murders Committed By Women Throughout The History
We've seen women as our mothers, our sisters, our daughters but whether we agree or not women can be creepiest and the cold-blooded killers too. We've collected 15 different kinds of female murderers of all time, so, let's check it out.
1. Nannie Doss
She killed four out of her five husbands applying poison in their food. She had even tried to kill her first husband as well, but luckily he survived. She explained, he left her later because she scared him a lot. She never had any regret for her crime even after being arrested, rather she often smiled and 'giggled' when describing her crimes.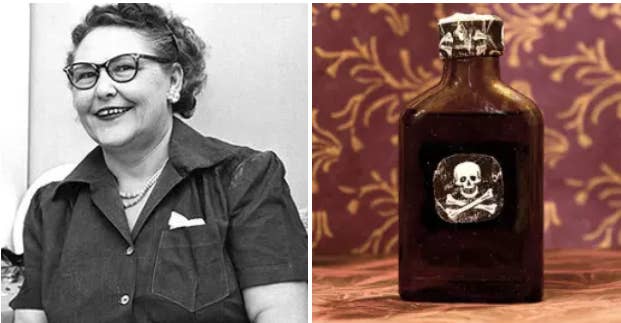 Nannie Doss, who killed four out of her five husbands applying poison
Source: Buzzfeed
2. Dorothea Puente
A California woman, Puente ran a boarding house for old age people in Sacramento in the eighties. Later, it was found, she had been drugging them, killing them, then stealing their property. Later, authorities found seven bodies were found buried in her backyard, and she was given two life sentences in prison and another 15-to-life sentence. Later in 2011, she died in prison.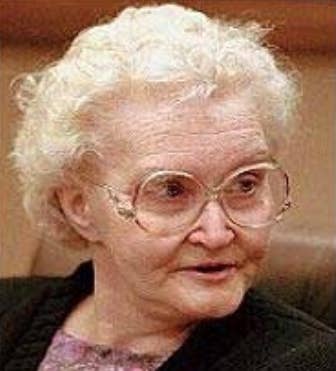 Dorothea Puente, who killed several elderly people drugging them
Source: Buzzfeed
3. Tamara Samsonova
Samsonova is a Russian woman who is responsible for the death of at least 11 people. According to the source, she killed and ate at least 11 people and kept a diary where she had detailed her crimes. She reportedly killed her friend by mixing sleeping pills in her salad and dismantled her using a handsaw while she was still alive. She is currently being treated in a psychiatric hospital.
Tamara Samsonova killed at least 11 people and ate them
Source: Buzzfeed
4.Waneta Hoyt
Hoyt is a New York mother who killed her children in the mid 60's to early 70's. Authorities found her responsible for the death of her five kids after a forensic psychologist became suspicious of Hoyt's stories. After series of interrogations, she admitted her crime where she said she killed each of her children by suffocating them in an effort to quiet them down. Court ordered 75 years prison in 1995.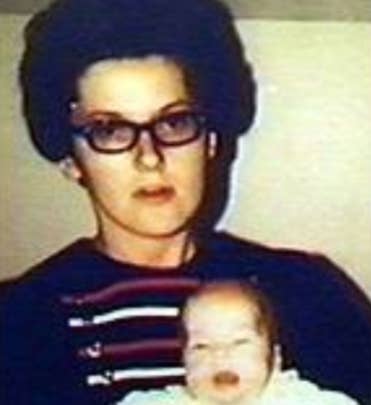 Waneta Hoyt killed five children by suffocating them
Source: Buzzfeed
5. Theresa Knorr
Knorr killed two of her children in the eighties- she left her daughter to die by locking her in a small closet without food or water. She killed her another daughter by burning her alive after tying her to a tree. She was sentenced the life-long imprisonment in 1993.
Theresa Knorr killed two daughters in the eighties
Buzzfeed
6.Mary Ann Cotton
Cotton, a British citizen was found guilty of killing her stepson, three of her husbands, her mother, 11 of her kids, and one more person in the mid-1800s. The United Kingdom executed her in 1873 for her crimes.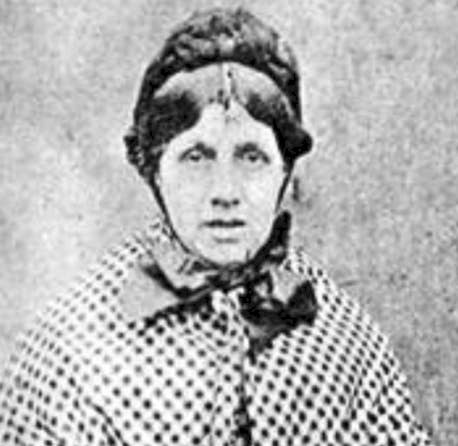 Mary Ann Cotton, a British lady, executed for killing number of family members
Source: Buzzfeed
7.Elizabeth Báthory
Bathory was also known as The Blood Countess in the 1600s, and she is also considered as the most prolific female serial killer of all time. She was found guilty of the murder of over 650 young women which she reportedly performed with the help of four other people, and supposedly bathe in the blood of the virgins to stay young.
Elizabeth Bathory reportedly killed over 650 women and bathed in the blood
Source: Buzzfeed
8. Aileen Wuornos
Wuornos is sometimes referred as the first ever women serial killer of America, who admitted killing seven men in central Florida in the early 1990s. She claimed she met her victims while hitchhiking and all the murders were committed in self-defense. Later she was proved guilty on six of seven killings and was put to death in 2002.
9. Dagmar Overbye
She is a Danish professional child caretaker. She killed around 25 babies by burning, drowning, and strangulation between 1913 and 1920. Among 25 victims, one was her child. She was imprisoned later and died at the age of 42 in prison.
Dagmar Overbye killed up to 25 kids including her own child
Source: Buzzfeed
10. Marybeth Tinning
She was a New York resident and had nine kids between 1967 to 1985. Each of her children found dead within months of their birth. Police arrested her on suspicion of the murder of each of her children, but they could prove she killed one child. She was sentenced to jail in 1987 for 70 years.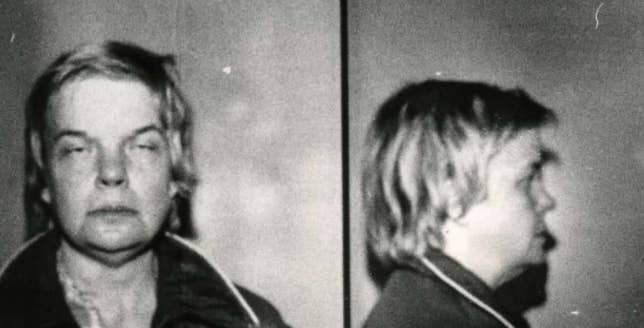 Marybeth Tinning killed her kids born between 1967 and 1985
Source: Buzzfeed
11. Belle Gunness
She allured lots of men to her and took out their life insurance before killing them. She reportedly fed all of them to her pigs. She is also known to had killed most of her boyfriends, two of her husbands, and both of her daughters.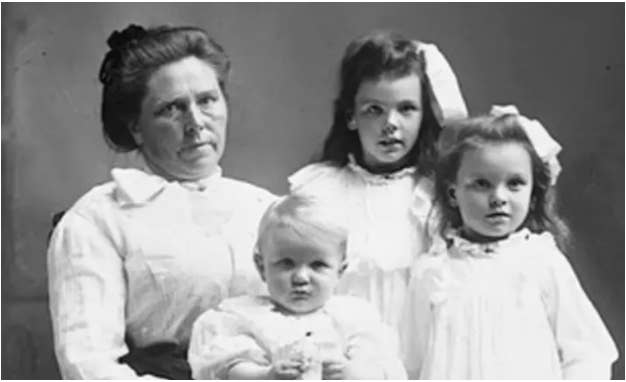 Belle Gunness killed lots of men and fed them to her pigs
Source: Buzzfeed
12. Karla Homolka
Homolka and her rapist husband Paul Bernardo raped and murdered three women- including Homolka's little sister, who was reportedly a Christmas gift from Homolka to her husband. They drugged her before they raped her and left her to die. Homolka was sentenced to 12-years imprisonment and released in 2007 while her husband is still in prison in Canada.
Karla Homolka partnered her rapist husband to rape and killed three women including her sister
Source: Buzzfeed
13. Marry Ball
Ball was only ten when she committed her first murder. She then strangled a 4-year-boy, and the following year she killed a 3-year-old boy by strangling him. In her second murder, she had an accomplice, and they together carved their initials on the boy's body. Moreover, they cut off the boy's genitals before killing him. She is living freely in England currently under a new name.
Mary Ball who killed two kids by hanging lives freely in England under new name
Source: Buzzfeed
14. Miyuki Ishikawa
She is a Japanese midwife who murdered the unwanted infants of families. She would convince the sadistic parents that it would cost much more than paying a bounty to her to raise the children. She only got the four-year imprisonment for her heinous act.
A Japanese midwife murdered unwanted children of families taking bounty
Source: Buzzfeed
15. Juana Barraza
Juana Barraza killed 16 women in Mexico and sentenced to 759-year imprisonment
Source: Buzzfeed
Barraza, also known as the Little Old Lady Killer, gained access to homes of the lonely older women in Mexico and then strangle them using whatever she found inside. She was found guilty of 16 murder. However, she only confessed to one murder. She was given a 759-year imprisonment in 2008.